Artists + Residents
The Arab American National Museum's Artists + Residents program is a platform for established and emerging artists to cultivate and grow their practices while immersed in a supportive environment that encourages artistic collaboration and civic engagement in metro Detroit. 
The residency welcomes diverse local, national and international artists with creative and critical projects related to the Museum's mission, vision and values. With a studio apartment at the City Hall Artspace Lofts directly across the street from AANM, resident artists make Dearborn their home, delve into the everyday life of the most concentrated Arab community in the U.S. and connect with diverse communities from the metro Detroit area and the world for inspiration, dialogue and collaboration.
Subscribe to the Artists + Residents Substack! 
Residents share reflections and updates on their residency projects.
Artists + Residents 2023-25 is generously supported by
Made possible in part by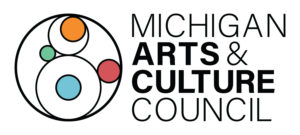 OPEN CALL
Artists + Residents applications are currently open. Please complete the Artists + Residents Proposal Form to apply!
Private 1,032sq. ft. furnished 1-bedroom apartment with live/work space, internet, in-unit washer/dryer, kitchen, full bath, in the City Hall Artspace Lofts
Travel stipend for coming to and from the residency
General stipend based on residency duration
Access to AANM resources and community connections
Please note that travel cost to and from the residency is covered, but local travel within the duration of the residency is not covered.
For questions, contact aanmresidency "at" accesscommunity.org. 
Meryl Zaytoun Murman | May-June 2023 

Katherine Toukhy | June-Aug. 2023 

|

Sarah Farahat | Aug.-Sept. 2023

|

Doris Bitar | Oct.-Nov. 2023
|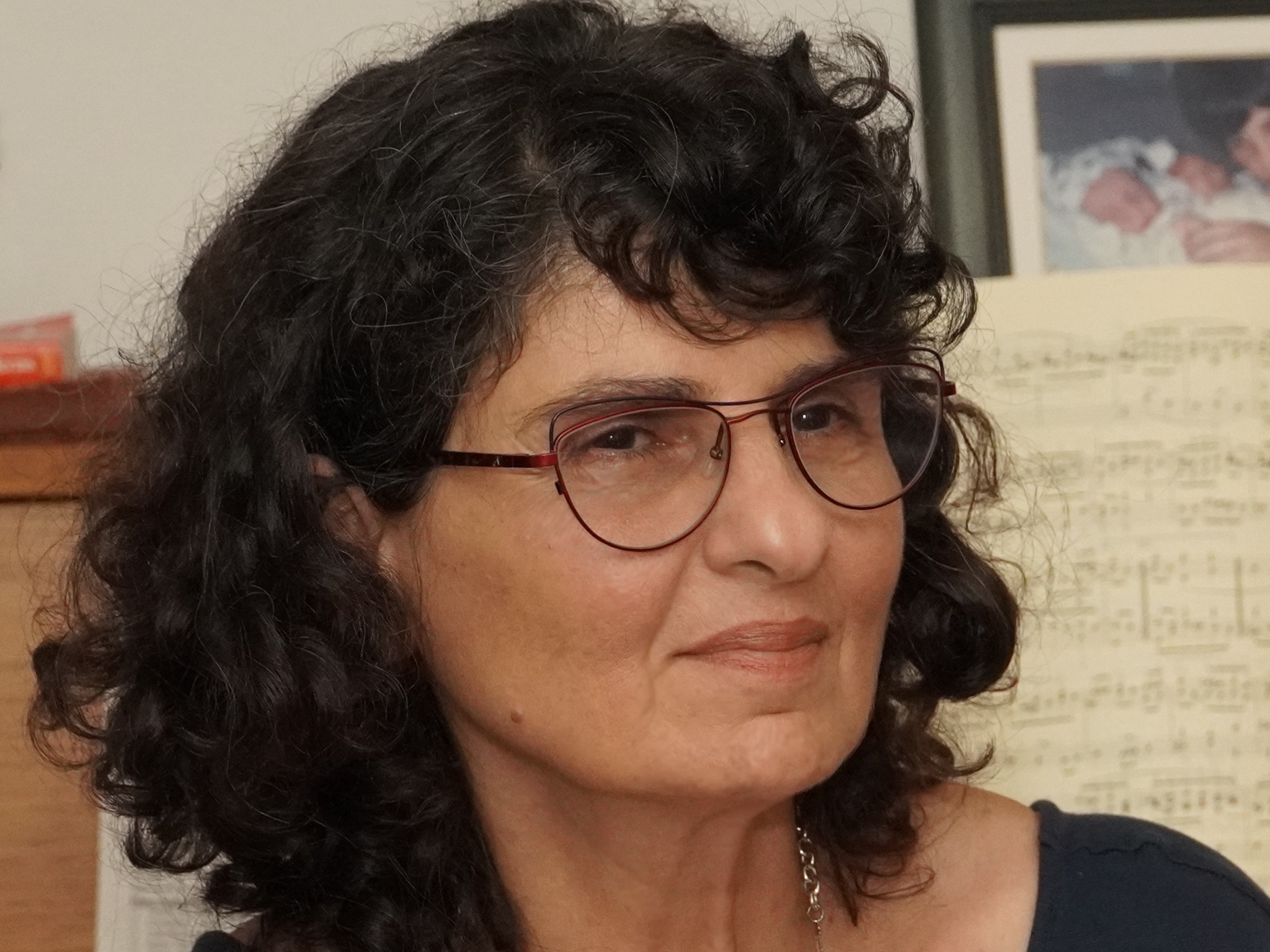 Leila Awadallah | April 2023 

|

Heather Raffo | March 2023

|

Hana Saad | Feb. 2023

|

Andrea Assaf | Nov. 2022

|

Amanda Ekery | Sept.-Oct. 2022

|
Dahlia Elsayed & Andrew Haik Demirjian | July-Aug. 2022 

Donia Jarrar | April-June 2022

|
Suhad Khatib | Feb.-March 2022
Alia Ali | Oct. 2021 + Jan. 2022
George Abraham & Fargo Tbakhi | Nov.-Dec. 2021
Zahra Almajidi | Oct.-Nov. 2021

|
Leyya Mona Tawil | Sept. 2021

|
Dana El Masri | Aug. 2021
Deena Mohamed | July 2021
Denmo Ibrahim | May-June 2021
Lara Atallah | April 2021
Andrea Assaf | Feb. 2021
Almigdad Aldikhaiiry | Jan. 2021
Zahir Janmohamed | Nov. 2020
Leila Awadallah | Sept.-Oct. 2020
Mona Kareem | July-Aug. 2020
Ibi Ibrahim | July-Aug. 2020

|
Mariam Bazeed & Kamelya Omayma Youssef | June 2020
Yasmine Nasser Diaz | March 2020

|
Alia Taqieddin | Feb. 2020
Baraa Ktiri | Jan. 2020
Maya James | Nov.-Dec. 2019
Levon Kafafian | Sept.-Nov. 2019
Jacqueline Reem Salloum | Aug. 2019
Farah Al-Qasimi | July-Aug. 2019
Frank Waln | April-May 2019
Zeyn Joukhadar | March-April 2019
Leila Abdelrazaq | Jan.-March 2019
Maria Del Carmen Montoya + Ghana ThinkTank | June-July 2018
Ping Chong & Co. + Sherrine Azab | April-May 2018
Noor Theatre + Ismail Khalidi | Dec. 2017
National Arab Orchestra (NAO) + Mohannad Ghawanmeh | July-Oct. 2017
Ayman Yossri Daydban | June-July 2017


|
Heather Raffo | Oct. 2016
|
|