Culinary Experiences
Arab culture has a rich tradition of food and hospitality that comes through in culinary programming at AANM, from immersive Yalla Eat! walking tours to a repository of delectable recipe demos in our Instagram Takeover series, and more.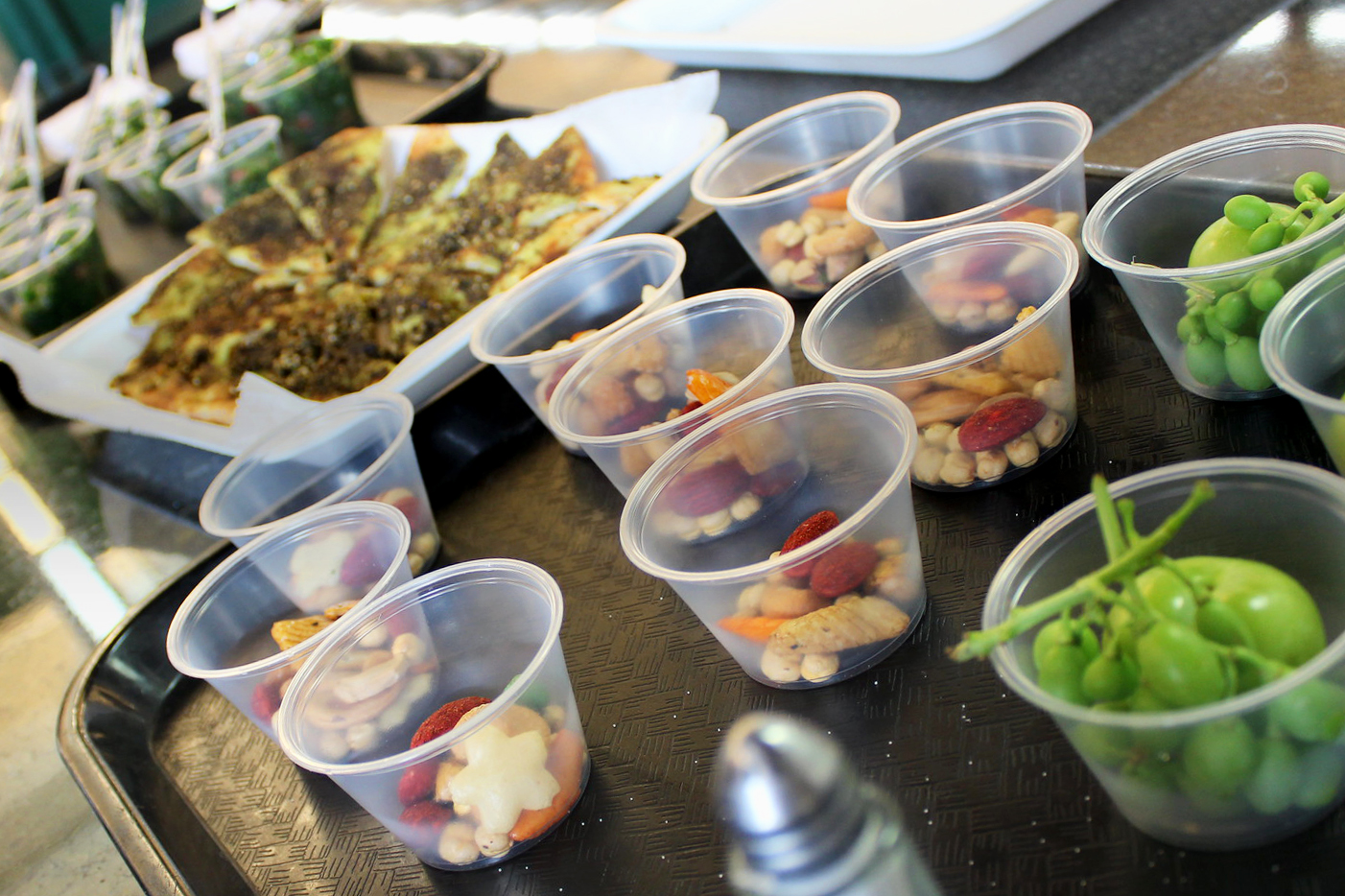 Yalla Eat! (Arabic for "let's go eat!") is a program offering immersive culinary experiences that delight the palate and reveal new cultures and traditions. Explore both Michigan and Warren avenues in East Dearborn on this docent-guided immersion into Arab American culture.
Learn More
A Yalla Eat! series in the form of weekly Instagram Takeovers by different Arab American chefs, demonstrating a delectable recipes on AANM's Instagram stories, with the dish and ingredient list announced ahead of time for audiences to prepare and follow along.
Learn more